we got a pretty good little snow storm last night, which is haley's first "real" snow. we probably got 6-8 inches. i hope it doesn't melt too quickly. we spent a little time walking around the neighborhood this morning, Will carried haley in her backpack. she must not have been too impressed with the snow because she feel asleep about 10 minutes into the walk.
Our drive way....no way we are getting out today!!!
Will, Haley and Rhett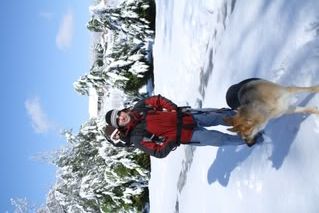 Haley fast asleep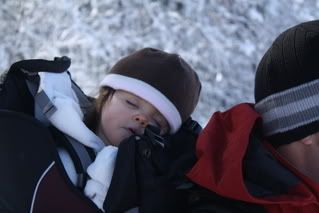 Rhett trying to catch a snow ball....viscious dog!!!